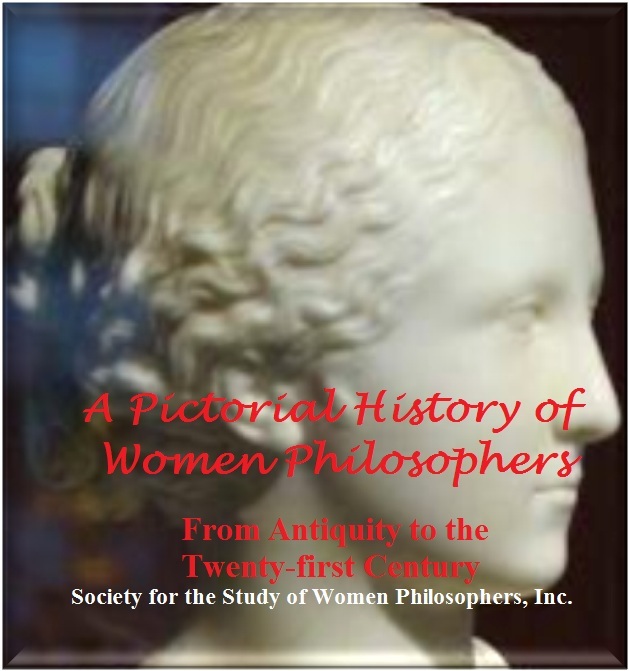 Diotima of Mantinea, teacher of Socrates.
---
Welcome to the study of women philosophers. You know the men's names: Socrates, Plato, Aristotle, Aquinas, Mill, Kant, Hegel, Wittgenstein....and many more.
Since 2300 BCE women have been teaching and writing philosophy.
Women have contributed to every specialty area within philosophy: ethics, epistemology, metaphysics, logic, social and political philosophy, philosophy of science, philosophy of language, philosophy of religion, aesthetics, etc.  
Women's participation in the discipline includes all specialties of philosophical inquiry.